Al Ahli Bank Of Kuwait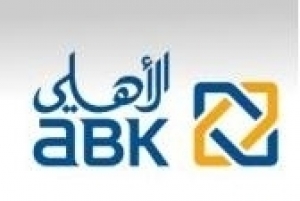 The creation of ABK in 1967 brought together diverse departments which are extraordinary in their individual capabilities as well as in the ways they enhance and complement each other. Whether serving the needs of the retail market through deposit products, the provision of Visa or MasterCard credit services or a comprehensive consumer loan program, we work together to provide superior solutions to our customers' financial needs.
ABK Dubai and Abu Dhabi are the first and the only Kuwaiti banks in the UAE . These are fully fledged operational banks catering to wholesale and retail banking activities, targeting customers in the U.A.E. Being the only Kuwaiti Bank in the U.A.E, also gives us the unique niche to cater to all banking needs of Kuwaiti companies in the U.A.E, and assist U.A.E based companies with information, support and access to the Kuwaiti market. For the past few years, we have registered an aggressive growth as a result of our ever broadening customer and product base. ABK in UAE, today offers diverse product offerings in the wholesale and retail banking space.