Al Ahli Bank of Kuwait KSC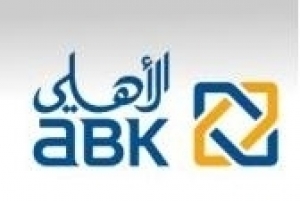 This sector focuses on managing a strategic geographical diversification of the credit portfolio. In 2006 the International Banking division posted a record performance in terms of portfolio volume growth and profitability. The portfolio has more than doubled in size, and profits have increased significantly.

ABK has also strengthened its relationship with major international banks through newly-established credit lines, and has entered into new agreements with key correspondent banks in most countries. In addition, ABK has acted as lead manager and co-manager for high-profile issues and syndications in the GCC and other markets. It has also worked with major international banks on risk participation.
Locally, through international and multinational companies, ABK has participated in key government infrastructure projects.
To expand ABK's income stream, we have taken steps to improve our share of the oil and oil-related export business. As a result, the fee-based business improved substantially