Verbat Technologies - Software Development Dubai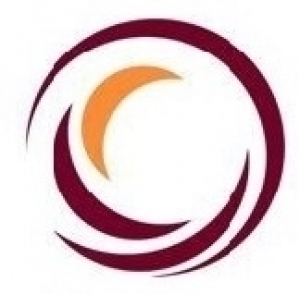 Verbat is a Digital Technology Services company in Dubai, UAE with over 15 years of experience in software development delivering Internet and Mobile Solutions to Enterprises, through Agile Development and Application Management methodologies. Our primary expertise is in Microsoft, Open Source, Software Testing, Web Hosting, SEO, Mobile, Cloud Technologies. This lends itself naturally to a focus on today's digital world and its need for technology development and support services in this area.
We leverage our Innovation Ecosystem to bring disruptive thinking to next-generation Digital Technology Services and Products for enterprises across Retail and Manufacturing, Travel and Transportation, Financial Services and Emerging Verticals. As a mid sized partner with scale and depth to deliver a range of technology services, we bring our "A" team to our clients with the right levels of attention and agility in a spirit of true partnership, which clients are looking for.