Translation Services Dubai, Abu Dhabi, UAE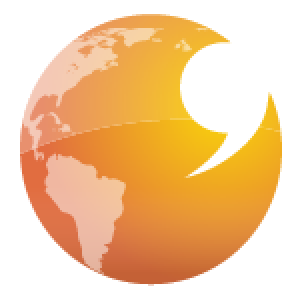 Looking for a translation agency with a difference? Based in Dubai and Abu Dhabi, Kwintessential Arabia are experts in Arabic translation services, legal translations, interpreters, localization (Arabization) and cultural awareness training.If you require translation, interpreting or training please email us immediately oninfo@kwintessential.ae or call us on +971 4313 2832 to see how we can help you.
We're one of the fastest growing translation agencies in the Middle East and translate tens of millions of words a year into more than 80 language combinations for clients across the GCC and North Africa.
Our expertise is in traversing the linguistic and cultural barriers that exist in global trade and ensuring our clients succeed in their international business ventures.
We promote and develop clear communication across cultures through the provision of key business solutions including:
Translation – websites, brochures, manuals, instructions, contracts
Interpreting – face to face, telephone for conferences, seminars, meetings
Multilingual Design – DTP and website design projects
Cross Cultural Training – expat relocation training, cultural awareness, team building
The secret to our success? We demand excellence; we are committed to excellence; we deliver excellence.To discover how we can help you, contact us for a no obligation discussion or a free quotation by emailing us at info@kwintessential.ae or calling +971 4 313 2832 (Dubai Office) or +971 2 656 5995 (Abu Dhabi Office)