THE SCHOOL OF RESEARCH SCIENCE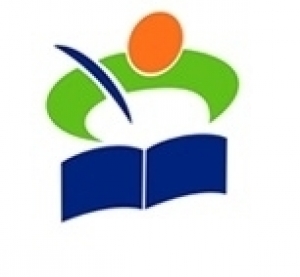 Established in 1998, the School of Research Science (SRS) is committed to enquiry based learning.

Most visitors to SRS comment on the feeling of well being; that the children seem very happy and also remark on the friendliness and helpfulness of the staff.

The staff of SRS build good relationship with the children and many have pastoral strengths. They enjoy spending time with students outside the classroom through the many clubs and activities on offer.

The friendships that children and students make with each other are a very important factor as they develop into confident and competent young people. We want them to leave with a self-esteem that is intact, knowing that it's good to be yourself and not be carried along by the crowd.
SRS Vision

The SRS vision is to establish leading nationwide centres of educational excellence that are founded upon the highest international standards.



SRS Mission

We will achieve our vision by:
Placing first-rate personal development on par with academic excellence
Creating a caring environment which enables students to be confident in learning without boundaries.
Holding in balance our pride in Islamic culture and its respect for other faiths and backgrounds
Empowering students with knowledge, skills and attitudes, enabling them to become national and global citizens and leaders of the future equipped to demonstrate environmental, economic and civic understanding at all levels.

Competing with the best by aspiring to prestigious universities