SAC-Dubai for Training and Consultancy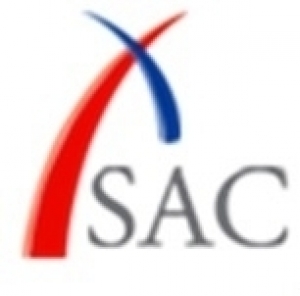 Our training is given to prepare trainees in various work fields and different managerial levels, to enable them to develop adequate and move precise managerial and technical policies so that their organizations can become more competitive and adaptable to market changes.
Our Programs are established to provide general education and career-oriented courses to the general public, as well as to public and private organizations, companies and entities seeking human resource enrichment for their employees.
Our programs are committed to the principle of "learning is a lifelong process." The activities should make a direct contribution to the education and well-being ofKingdome of Saudi Arabia and the Middle East. Therefore, we offer opportunities for people of all ages to participate in non-credit, non-degree, professional training programs and personal enhancement courses in a variety of formats, specifically designed to meet the needs of both local and expatriate learners.
 In order to meet the highest professional standards and to relate to the needs of our students and clients, our programs are committed to maintaining the highest (ethical).
Our training Center today has the capability and the ambition to confront the new challenges created by the restructuring of the world economy. This in num which has opened up new opportunities for contract training, in particular, as well as other kinds of consultation and human resource development activities.