Momentum Dubai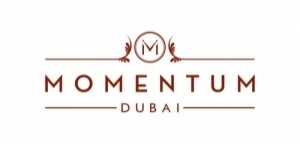 In Dubai, a city where the newest and latest typically prevail, Momentum emerges as Dubai's first speciality store dedicated to vintage and classic watches. Momentum is fast making its name in the watch world, with watch aficionados from the region and all over the world intrigued by Momentum\'s exciting and unique product and service offering. Momentum's collection not only features unique and highly sought after timepieces and accessories, but also offers a bespoke level of service to passionate individuals of equally discerning taste.
Momentum is located at the Dubai International Financial Centre, Gate Building, Marble Walk, Level B1 and is open Sunday through Thursday, from 10 a.m. to 8 p.m. and Satuday 12 pm – 6pm.
Exclusive private shopping is available by appointment.