MODEL ENG CONSULTANTS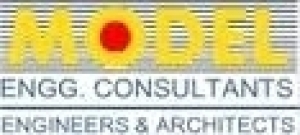 Model Engineering Consultants, was established in 1972, by qualified UAE nationals, to assist local customers in Building and Construction Industry. The same practice was further strengthen by other group of young professionals in 1995 for offering multi-disciplinary engineering solutions growing real estate development and the regional industrialization.
Our Team
Our partners and core team comprises India and UK educated Architect, Civil engineer, Structural engineer and Industrial engineer. We all have the hand-on experience in Design and Construction management field. Our team members share their past experiences from other GCC states viz. Qatar, Saudi Arabia and Oman, in our UAE practice.