Middle East Marketing Enterpri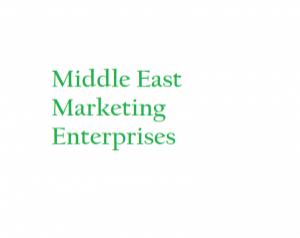 In the world of business, Middle East Enterprises is a celebrity, set up in 1985 by the steel visionary Mr. Abdul Razak Al Hajeri, has grown from indigenous trading enterprises, to the multi East Marketing Enterprises' growth has been technology-driven and has a broad product portfolio.
Middle East Enterprises is specialized in supplying commissioning and maintaining all Auto Service Equipment, Industrial Machineries, Construction Material, and Heavy Duty Hand Tools.
Our dedicated professional staff (Engineers and Technicians) is committed to provide you with the best quality service and the most reliable business relationship.
Our showroom is located in a convenient location in all UAE regions, which are easily accessible by the clients, with thousand of items in stock. We guarantee fast answer to your inquires and immediate delivery of the required equipment.
Years of Experience backed up with professional staff, have put us amongst the top companies in our field. Satisfied clients in various sectors (Government and Private) and different industries (Oil, Educational, training and Automotive) gave us an excellent reputation and strong support that motivated use to continue our superior quality work and activity.