iAE Insure | Life Insurance Dubai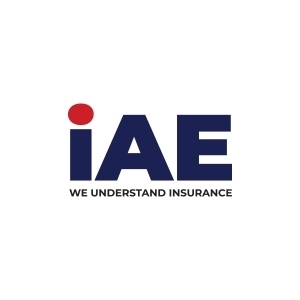 At IAE, we specialise in insurance protection products only. We help to provide individuals and families with the coverage they need for today, tomorrow,… and always.
IAE has a wealth of experience working with regional and worldwide well-known insurance providers. We provide life insurance in Dubai, critical illness and total permanent disability in many different ways.
This gives peace of mind in the event of a death so your loved ones are provided for, or if a serious illness or disability were to happen.