Lawyer, solicitor in France: Maître Bédaride Paris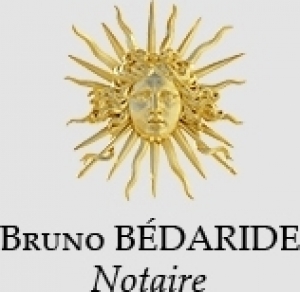 Lawyer, solicitor in France : Maître Bédaride Paris
Ask an English speaking French lawyer to secure the legal and tax aspects of your investments and business project in France.
Our law firm, specializing in international operations, is a unique resource for international clients. We are capable of both advising and acting on your behalf, a single contact for performing and securing complex operations. 
Areas of expertise in international practice:
-Non-resident individuals : Marriage contracts and international wills, residential property investments and investment structures, Family office (lease management, legal and tax secretariat and tax representation);
-Non-resident legal entities: institutional property investments and financing, creation of subsidiaries in France and tax and legal secretariat, M & A, distribution and competition law, business and international taxation.