IMAGE ARCHITECTS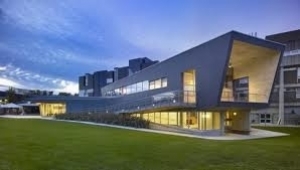 The organization was originated in 1960 when the Carbondale, Illinois office of Simon, Rettberg, Garrison was established.
Various reorganizations took place with the firm being incorporated under the name of SRGF, Inc., Architects in 1975.
In February 1984, Charles E. Garrison and Bernard I. Jones formed the firm of Garrison-Jones Architects Inc. to acquire the Carbondale office of SRGF.
In June 1999 the firm changed the name to Image Architects Inc. With many of the staff of the original organizations, Image Architects Inc. continues to provide professional planning and design services to clients in Illinois and Missouri.