1971 Productions - Dubai film and media production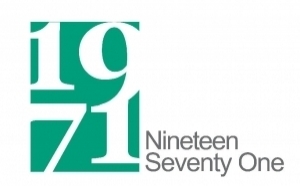 1971 Productions is a media production house operating out of the United Arab Emirates. We world class develop corporate video​​​s​, television commercials, music videos, short films and photography as well as providing post production services all at extremely competitive rates​ for both local and international organisations and individual​s.​ We serve both international and local brands from the Middle East, Europe to Japan. 
​Our company is involved in a variety of creative media related projects surrounding photography and video production in Dubai, and throughout the UAE. Our services also includes the providing comprehensive and creative media solutions for businesses including private and government entities, SMEs and individuals.