Multi Wear Garments (Work Wear Supplier)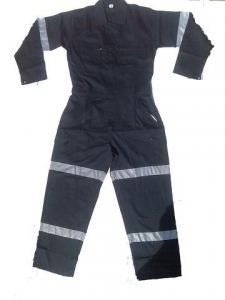 Multi Wear is an enterprise devoted to designing, manufacturing and exporting of workwear garments internationally.
We are working since 1955 in Pakistan. Our products are Coverall, Trousers, Bib Trousers, Cargo Trousers, Nursing Suits, Doctor's Coats, and Aprons & Jackets etc. 
we are producing these products in different gsm like 150 gsm, 180 gsm, 200 gsm, 250 gsm, 280 gsm,340 gsm etc and with dying both in reactive and vat.
We are also dealing in Fire Retardant, Stain Release and Sweet Out work wears.
For samples and inquiry contact us on info@mwgarments.com.pk skype id: multiweargarments