Wedding photographer - DossaniPlus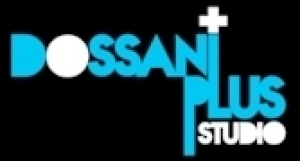 DossaniPlus Studio Studio is a prime extension of Pakistan's Largest Photography and Video Production house. DossaniPlus Studio is a boutique Canadian based studio led by Kashif D. They brought a different style of Photography in the Vancouver Wedding, glamour and corporate industry. Only in their first year of running they met with great success which allowed Kashif D to open a new location in his hometown Karachi, Pakistan.
Life is for living, so Kashif Dossani and his team do what they love. Check out their stuff, look at their work. If they are right for you, you'll know it. They look forward to capturing just a little piece of your life.