Colliers International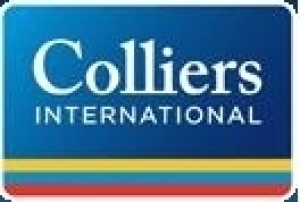 Welcome to the on-line home of Colliers International in the United Arab Emirates and the Arabian Gulf Region.
From our base in Dubai and regional offices in Abu Dhabi, Saudi Arabia and Qatar, we render a broad spectrum of real estate services across the Gulf.
Our senior management team offers you the benefit of more than 50 years experience in the property industry in the Gulf and an in-depth knowledge and understanding of local market dynamics and conditions.
In the Middle East Colliers is widely recognised as market leaders in the fields of retail development advisory and property market research. We pride ourselves on being specialists and top of class in our particular areas of endeavour.
Colliers International UAE is a member firm of a global affiliation of independently owned and operated property companies. There are more than 512 Colliers offices in 61 countries across the world.