Brand Lounge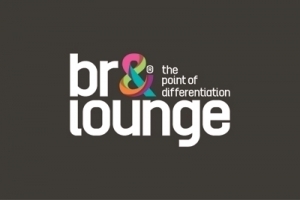 Brand Lounge is a brand consultancy, not an agency or design shop. We design logos and develop visual identities, of course, but our focus is brand strategy, aligning brands behind a single compelling idea that is different and resonates with the market segments that represent the organisation's best chance of success.
Our five-stage process takes our clients on a voyage of – Discovery, strategy Development, Design, Delivery of an identity and the Deployment of the initiatives, internal and external that will bring the brand to life and deliver the growth that all businesses seek.
We have a specialist toolbox that we have developed, which includes our Digital Audit, for organisations that want to measure their digital readiness and our Brand Naming Programme that delivers brand names that work hard on every level.
Founded in 2006 in Dubai, Brand Lounge today is the UAE's leading home-grown brand consultancy and the regional representative of the Trout & Partners network of specialist consulting firms now in thirty-six countries around the world. Our focus is the Middle East, but our client base is taking us to increasingly distant territories. 
Any organisation wishing to exploit the opportunities represented by the new business paradigm has firstly to establish a robust digital brand. Brand Lounge is where this happens.
Visit us at www.brandloungeme.com to learn how.