Automatic Rolling Shutters UAE, Dubai, Sharjah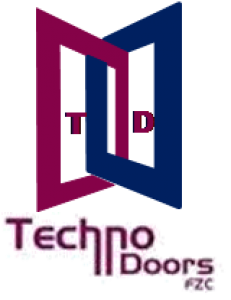 Techno Doors Manufacturing and Exports All Types of Automatic and Manual Shutter & Doors Spare Parts,
Our range of Alloy Materials Shutter Doors, stainless Steel, Mild steel, Plastics, And Aluminum, Over Head Doors offer excellent value for money. They aredesigned to provide you with Maximum safety and security whilst ensuring years of reliable and hard wearing service,We are The Leading Group of Affiliated Companies Situated in India, Emirates, China and Malaysia,
Techno Doors offer a wide and varied range of shutter doors spare parts that suit every kind of customer requirement. All our doors spare come from established, reputable and high quality manufacturers ensuring the customer gets the best products providing longevity, security and reliability at the best possible prices.
Please feel free to contact us for further information, or if you would like a free quote either by email phone or  fax  Let our experience and longevity in the shutter & door Spare equipment choices,
Products LikeCold Rolled Profiles       Spring Winding       Sheet Perforated       Plastic Molding       Rubber Molding       Turned Component       Sheet Metal Water Jet Cutting       laser Jet Cutting       Extrusion Profiles       Plasma Cutting       Coil Slitting       Alloys Casting       Tool and Dies