ArabianEye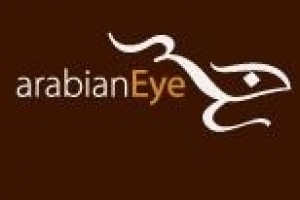 arabianEye is a unique creative resource providing Middle Eastern stock photography and footage for advertising, marketing and media professionals. Together with our partners Corbis and Reuters, arabianEye helps the creative and editorial communities produce distinctive work.

arabianEye represents Corbis in the MENA region. Corbis has exceptional creative, documentary, archival, fine art, current events, and entertainment images to help the creative community produce distinctive work for web sites, magazines, newspapers, books, television, and films. Corbis Motion brings you instant access to archival and contemporary content, as well as breathtaking HD footage.

Creative Images: arabianEye produces and shoots exclusive material for its archive and clients. Carefully researched content with genuine regional knowledge is regularly uploaded to the site. arabianEye balances global visual trends with regional cultural sensitivities.