Air Malta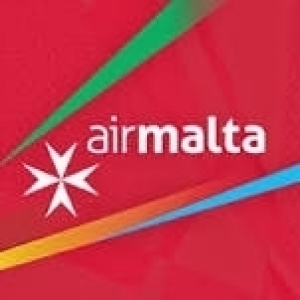 We are proud to connect Malta with over 35 major cities across Europe and the Mediterranean. Working together with our partner airlines, we offer convenient connections to many more destinations in North America and the Middle East.
Our past
1974 proved to be a momentous year for our country. Air Malta commenced operations on 1 April, and Malta declared itself a republic later in the year.
The setting up of Air Malta was one of the first signs of a young nation fostering its identity and finding a new international voice.
By creating reliable air links to and from key European cities, Air Malta was able to support the economic and cultural development of the Islands. As standard bearer for the nation, our remit has always been that of an ambassador for the Maltese Islands.