African Airlines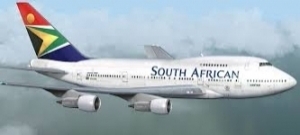 Mission :

"To serve African airlines, promote and protect their common interests"

Objectives :

The recast AFRAA objectives are as follows :

To facilitate the establishment of industry best practices in">
"To be the leader and catalyst for the growth of a globally competitive and integrated African airline industry"
Mission :
"To serve African airlines, promote and protect their common interests"
Objectives :
The recast AFRAA objectives are as follows :
To facilitate the establishment of industry best practices in safety and security
To be the repository of data and its analysis focusing on key issues in the aviation sector.
To provide a platform for consensus building among member carriers.
To facilitate joint projects between member airlines aimed at reducing their costs and increasing their revenues.