Abdelrehman Almaazmi Advocates & Legal Consultants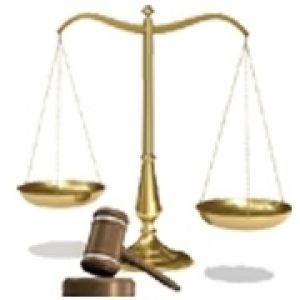 We are one of the top law firms in U.A.E, licensed to provide legal services and litigation under one roof before all courts in the U.A.E. Wether you need advice on purchasing or holding real estate in the U.A.E . or require any kind of consultation related to banking, insurance , rental disputes, arbitration , corporate issues, commercial disputes, education and family disputes , you can rely on us.
The lawyers and legal consultants in Abdelraman Almaazmi  Advocates & Legal Consultancy associated with Nseir Law group Inc. provide cleints with comprehensive legal solutions..
We focus on giving our clients the quality of service they deserve, in order to put them on the right track. It's just part of what makes our firm one of the best law firms in Dubai today.