Ditch Witch Middle East - Head Office - HDD Directional Drills -Trencher -Plows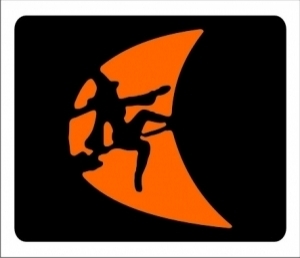 Products:
Trenchless Technology
HDD Horizontal Directional Drills
Underground Construction Equipment
Within the family-operated Ditch Witch organization is the family of horizontal directional drilling systems, designed and built by Ditch Witch engineers to work together with unbeatable efficiency. Components include the drilling rig, fluid management systems, the drill pipe itself, and integrated electronics that enable the tracker operator to disable power to the drilling unit's thrust and rotation. As families go, Ditch Witch directional drilling systems are the most functional in the underground construction industry.
Trenchers for Cables & Pipes
Ditch Witch walk-behind vibratory plows build upon the company's worldwide reputation of innovation and efficiency. Today's Ditch Witch walk-behind vibratory plows lead their respective horsepower classes in power, performance, durability and ease of use, enabling you to install utilities and water lines faster and more efficiently than ever before.
More power. More productivity. More speed. Simply put, the Zahn® is the most efficient brand of underground construction equipment available today. With their power, compact size, and superior articulating ability, Zahn trenchers and vibratory plows can install utilities around swimming pools, buildings or gardens with uncanny speed and efficiency. The Zahn transcends ordinary performance and enters a new realm of trenching and plowing.
Seated in the remarkably roomy operator stations of these powerful, compact machines, you'll appreciate the undisturbed view of the work in front, behind, and beside you. Because you won't want to miss a moment of the spectacular performances of Ditch Witch compact ride-on trenchers and vibratory plows.
It's a big world, and a big world demands a big, powerful machine to civilize it. Ditch Witch heavy-duty tracked and wheeled trenchers can take whatever nature throws in their path.