Call 05 2200 5441 for Party Decoration Light & Furniture Rental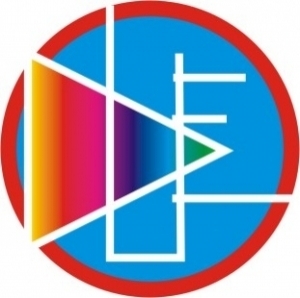 We Specialize in Venue lighting, House / Villa Light decor, Building Light Decor, Palm / Tree Light Decor, Shop Light Decor, Shopping Festival Light Decor, inside / Outside Mall Light Decor, Chandelier light decor.
We have variety of Lighting Color Wash, Moving Heads, Rain Drops, and Strobe Light with music, Flame Effect Light, Flood Light, Pin spots, Par Cans, Follow Spots, Rain Drops, Disco Light, Mirror Ball Light, Smoke Machine, Bubble Machine, Fog Machine, String Light, Fairy Light, Rope Light, City color & Laser Light. Lighting with Complete Furniture, Carpet, Crowd Control Barriers, Crockery, Air Conditioning Tent, Mujlis seating, Stage setup & Birthday setup decor. Our team pride themselves on offering a professional, exciting and fresh approach to venue decoration.
We can provide all type of Decoration Lighting, Smoke Machine, Bubble Machine, Snow Machine, Sound System, Garden Canopy, Crowd Control Barriers, Balloons, Chairs, Tables, Linen, Carpet, Crockery, Stage Set-Up, and Air conditioned tents, Mist Fan, Shop tents, Arabic Furniture & other rentals services. Give Surprise to Your Love ones by arranging party setup for him / her in home. We deal in all kinds of events & occasion rentals setup. We deal in different types of events like Ramadan Party, Eid Party, wedding Party, Engagement Party, Birthday Party, and School Party, office Party, New Year Party, Christmas Party, Dewali Party, Indoor and Outdoor Parties etc.
Visit our website & get Quote www.dubaiuaeevents.com
Email:   dubaiuaeevents@gmail.com
Mobile:  0522005441